Building Blocks Matter!: #ScholarX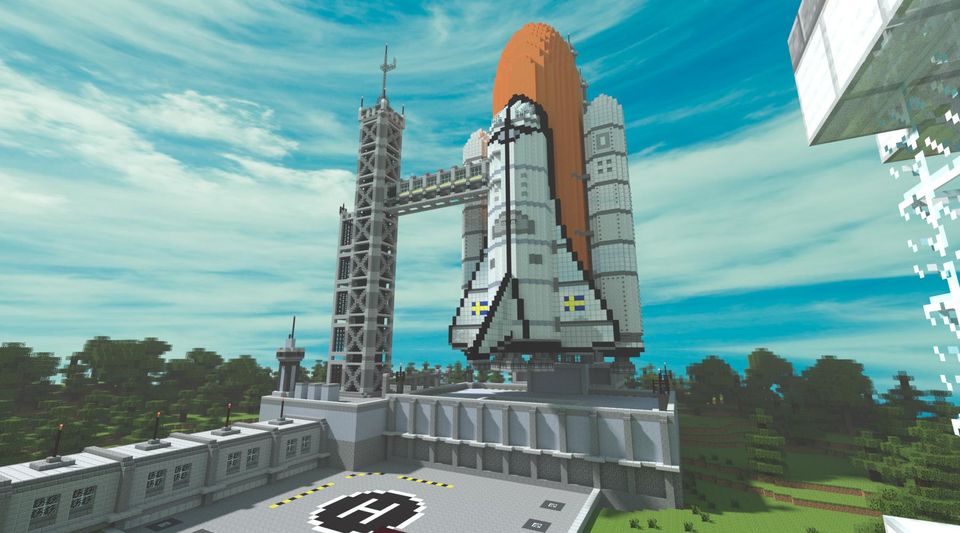 It was 12.05pm, and I was in my Electronics II lecture. Knowing that the time is right for our online gathering, I left the hall with my earphones. Soon, all five of us were in our weekly online meeting. It was our gathering of ScholarX mentees...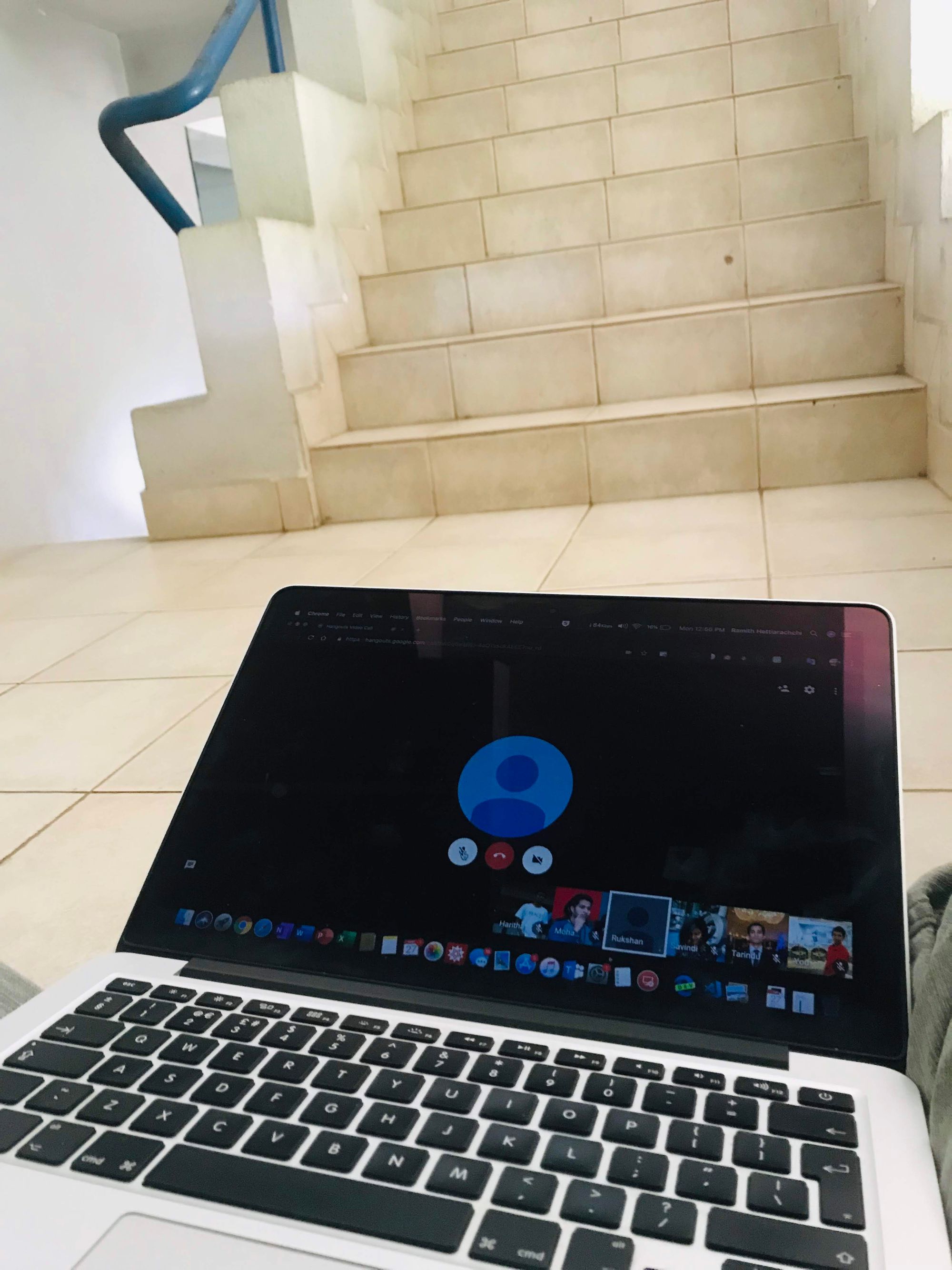 ScholarX is a 3 month program for Sri Lankan students who would like to get free premium mentoring during their study period.
I'm grateful that I got selected to this program and to be mentored under Dr. Rukshan Batuwita. During our first gathering, all of us introduced ourselves. It made me realise that we're a bunch of five people, from 2nd year undergrads to final year undergrads, who have the same subset of interests.
Dr Rukshan emphasised the fact that, when it comes to Machine Learning(ML), we have to have a solid understanding about the fundamentals. Ultimately it's the small building blocks which make a novel concept.
In my mind, I could recall the fact that, when it came to SLIOI training program, we were taught fundamental searching, sorting algorithms. And we implemented them in C++ too. So ML is no different than that. If we're to progress towards complex optimization techniques, we should have a pretty good understanding on how stuff like Gradient Descent, Back prop works.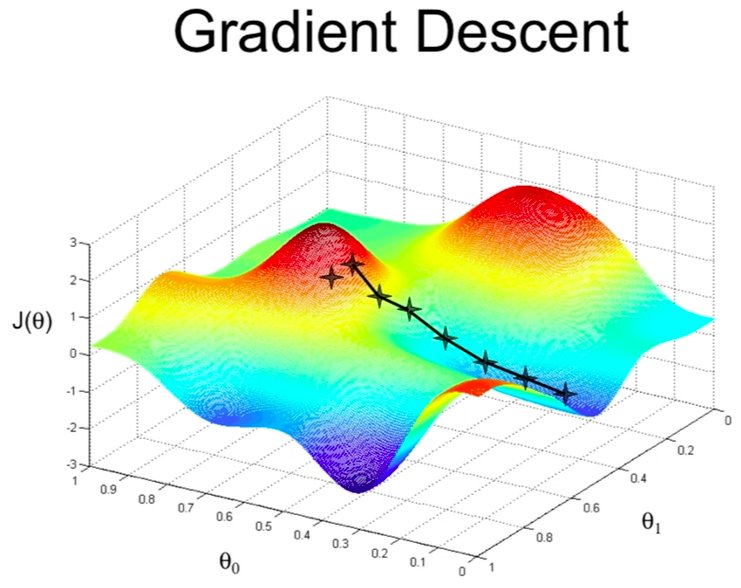 Today there are lots of information sources where we can learn about ML. In our round table discussion we shared our individual learning sources,
Also we talked bit about the challenges one would face towards their journey in ML due to being overwhelmed by the vast amount of resources that is on the Internet. This is where a Mentor would be of great help. On our own we may be learning through the internet but who knows whether that methodology is obsolete 🤷‍♂️.
So many thanks to Dr. Ruskhan for his time & the #ScholarX program, we're able to get expert advice on the stuff we learn.
---
Continuing on our ML education pathway, in our 2nd week we discussed about the historical aspects of Natural Language Processing. Answering a question one of us raised, Dr Rukshan shared ideas on topics such as Markov decision process, LSTM, Sequence context, Transfer learning.
During the latter half of our conversation, Sir explained us the possibilities of research that we can do while we're an undergrad.  We can either focus on a Theoretical Research or an Applied Research. After doing a research in the area you're keen on, it is important to publish your work. If we focus on the domain of AI there are top tier conferences such as ICML, NeurIPS, CVPR, IEEE. Sharing your work with the world through these conferences will be really impressive. It doesn't necessarily need to be a top tier conference.
As we discussed, during undergraduate level it may be not realistic to develop a novel theory since we may not have the knowledge in depth. But we may be able to create such theory/methodology in a field that is yet to be explored. So if you're into research, contributing to a field which doesn't have much publications will certainly add value to the world.
After all, when we're doing research or any extracurricular, we should be able to balance academic work! If one intends to do higher studies, academics will play a huge role in getting in to a doctoral/masters program.
What's inspirational to us is that, Dr. Rukshan's undergrad story at University of Peradeniya. Being able to manage academics well while doing research in his undergraduate level,  He was able to follow a PhD at University of Oxford. As Sir mentioned, right the guidance given by lecturers played a huge role in his success.
---
During our 6 peer conversation, we were able to talk about each one's personal projects, experiences in internships and even undergraduate level modules we had. This was really enlightening for all of us. Everyone had something to put on the table and Certainly had lots to learn from.
Hope this article gave you some insight to your undergrad journey. If you have any questions, do list them below! :)
---
Image Credits :
Cover Photo: Image courtesy of crpeh.
ScholarX Poster : Sustainable Education Foundation